The Jacob Pierri Memorial Scholarship Fund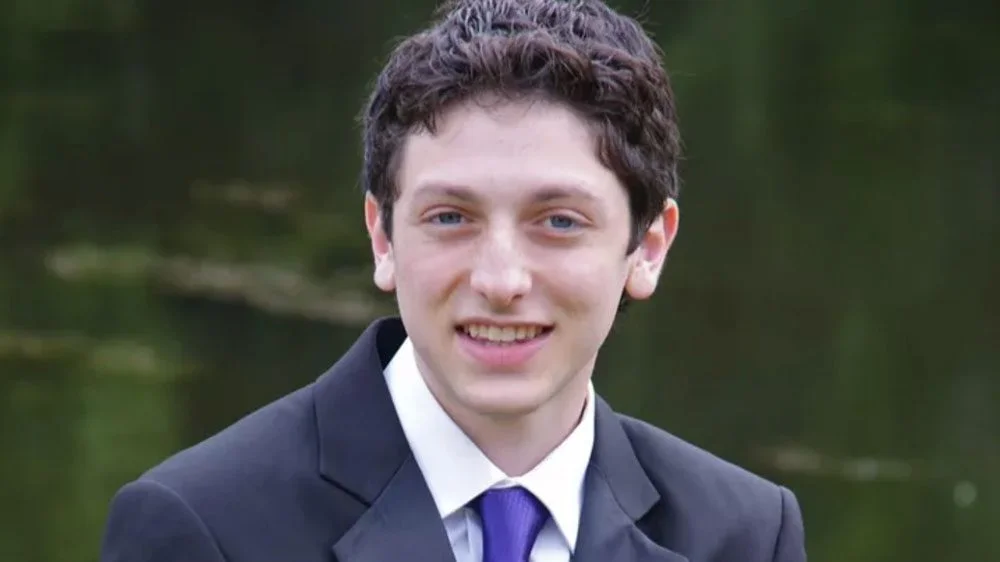 Welcome to the The Jacob Pierri Memorial Scholarship Fund!
The fund was established to honor the memory of our son, Jacob Pierri, who passed away on the 24th of September 2020 at the age of 26 and to commemorate and support the causes to which he was committed to and excelled at.
A brilliant student, Jake was salutatorian of his high school class and went on to study at the well renowned university, Carnegie Mellon. He completed his BS in mathematics at Binghamton University, and later at Lehigh University where he was pursuing a master's degree.
Jake spent much of his free time as a volunteer tutor; he loved learning and teaching and was masterful at both. He was also passionate about cooking often displaying his talent at our Inns and at home.
Jakes kindness resonated with everyone he met. He was empathetic, funny, comedic (he actually did stand-up comedy), and was very endearing. His many gifts and talents will live on through all the people he touched throughout his life.
Through this scholarship fund, Jake will continue to contribute to help others grow and flourish through the pursuit of their education.
Eligibility
Reside within the State of New Jersey
Plan to attend or attend a four year accredited college or university
Major in Culinary Arts, Hospitality or Mathematics
GPA of 3.5 or better
Worked and/or participated in community service
Criteria for Selection
The applications will be judged, in order of importance, based upon the following criteria:
Enthusiasm and Passion
Financial Need
GPA
Community Service
Extracurricular Activities
We are pleased to announce that we will be awarding two (2) recipients for 2023.
The scholarships will be awarded as follows:
| | |
| --- | --- |
| 1st Place | $6,000.00 |
| 2nd Place | $4,000.00 |
2023 Scholarship Key Dates
| | |
| --- | --- |
| Start date to submit application | December 2022 |
| Application deadline | March 31, 2023 by 5pm (EST) |
| Awards Ceremony | Sunday, June 11th, 2023 or Sunday, June 18th, 2023 (Date to be confirmed in April 2023) |
2023 Application Deadline closed on March 31, 2023 at 5pm EST.